Donate to CAL
Why provide annual support for Center for Advanced Learning (CAL)?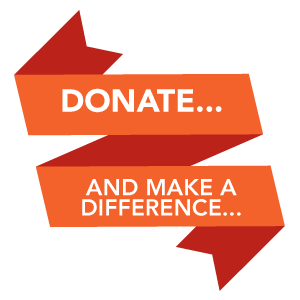 Your support provides much-needed resources that help The Center for Advanced Learning to offer special activities and advantages to our students, which are not covered by public funding. These are some of the very things that make our schools so special.
These recurring costs need to be raised each year, so your annual support is extremely important to us.
Here are a few examples of how your annual support might be used:
$1000 covers the transportation cost for 40 students to go on three local field trips

$500 covers the cost of entry fees for field trips

$250 covers the cost of art supplies

$100 covers the cost of science lab and physical education supplies

$50 provides three new classroom library books

$25 covers the cost of one school uniform
Click the button below to download our CAL Annual Support donation form to send in by mail. Checks should be made payable to Center for Advanced Learning. In the memo section of the check, please indicate that the check is for Student Donations. If sending a check by mail, please mail it:
Center for Advanced Learning
Attn: School Principal, Donations Committee
4016 S. Central Ave.
Los Angeles, CA 90011
Or donate using a credit card securely online with Paypal. To donate to CAL, select "Donate Now" and you will be directed to the PayPal website, where you can create a free account to login with your email address and your own password. Thank you for your support!!!
SUPPORTERS
Investing in the youth at Center for Advanced Learning benefits us all. We could not accomplish our goals without the support, involvement, and enthusiasm of our committed supporters.
1. Patricia Adams $100.00 - In Memory of Grover C. Adams.